Journalism is a field that has always attracted the youth. A career in journalism is one of the prestigious careers that you can opt for and a profession worth taking. If radio, television and print media interests you, then you can surely think of making a career in journalism. But, before getting in this field, you should know that it is a challenging job, and a lot of hard-work is required to achieve success in the long run. It is basically for people who are willing to explore opportunities without any restraints of gender, geographical boundary or cultural upbringing. There are some personal attributes that are required in students who are interested in the field of journalism. They should have a confident personality and very good communication skills. One should have good reading and writing skills. Besides this, an inquisitive mind and good knowledge of the current affairs is an added advantage.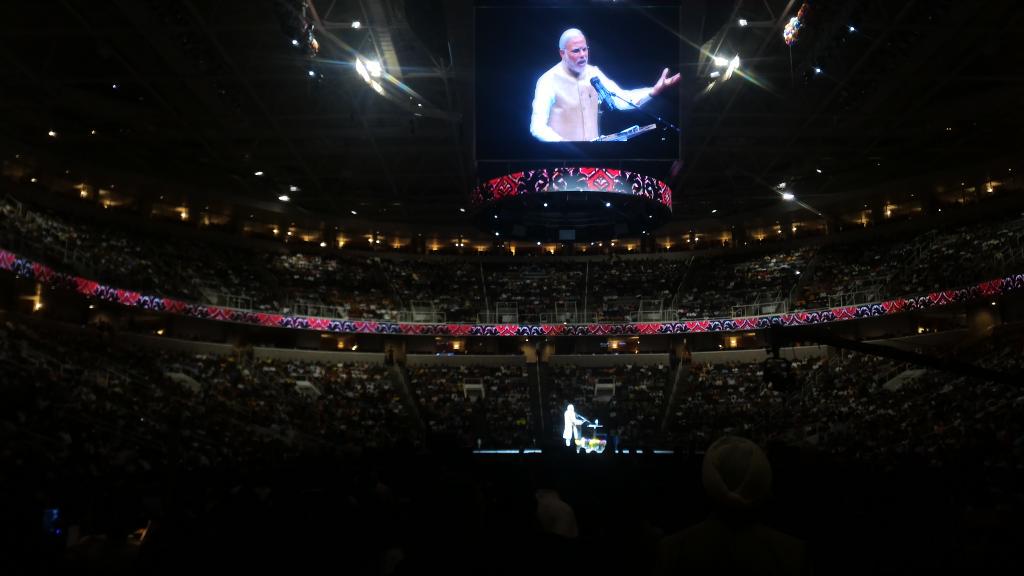 Journalism – A career
In India, you'll find a number of colleges offering courses in journalism and mass communication. These courses are available at the graduate as well as post graduate level. For a post graduate course, graduates from any discipline are eligible, as long as they have a flair for writing and good communication skills. Students can choose a field of specialization as per their interests and preferences. Nowadays, there are institutes that also offer short term diploma and certificate courses in mass communication. Popular diploma courses include diploma in mass media and communications, diploma in advertising and marketing communications and diploma in TV journalism.
After graduating from one of the best journalism graduate schools, job opportunities for students are many. They can work in any of the leading news channels and newspapers. They can also work in advertising agencies, magazines, publishing houses as well as radio channels. If they get lucky, they may also get paid internship in any of the leading organizations.